Home > Blog > Self Storage Auctions this December in Baltimore
Self Storage Auctions this December in Baltimore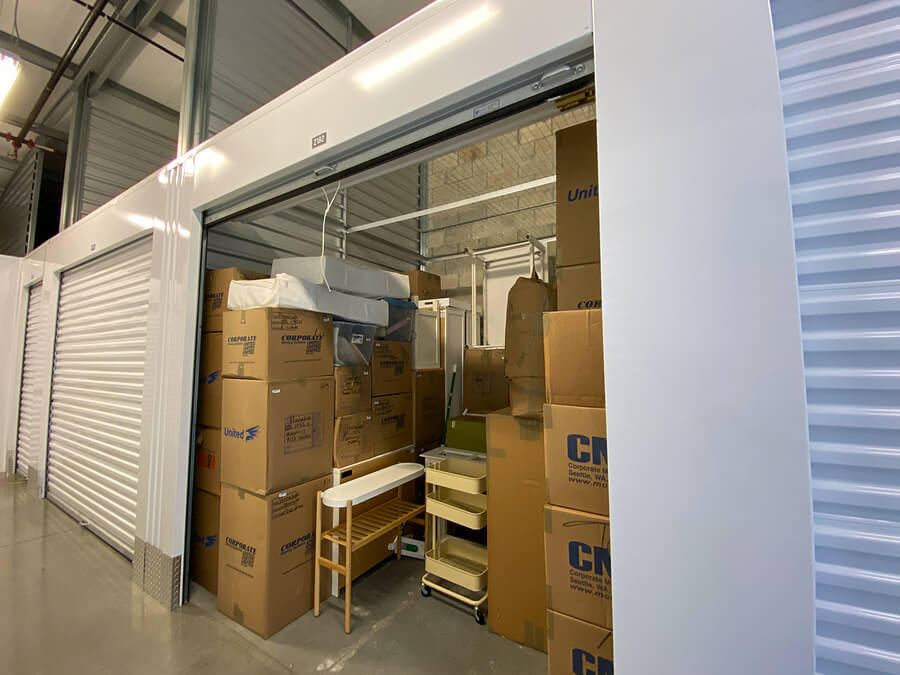 Taking part in storage unit auctions can be exciting — you never know what kinds of treasures you're going to find. You may even unexpectedly find the right gift for a friend or family member after winning an auction. Of course, you need to know where all the deals near you are happening first. That's why we've created this handy list of storage auctions in Baltimore, MD to help you get started on your adventure.
Storage Auctions in Baltimore
Storage auctions typically occur because a storage renter abandons their unit. However, as the old saying goes, one man's trash is another man's treasure. Below are many of the upcoming storage unit auctions in Baltimore for December 2020.
December 10th
December 14th
December 29th
December 30th
Find Self Storage Near Me in Baltimore
Once you have all of your treasures in hand, you'll need a place to keep them. That's where Self Storage Plus comes in. With locations across the Greater Washington, DC and Baltimore area, we're sure to have a storage facility near you. We offer a variety of storage features for every need, including climate control and drive-up storage. We also make paying your monthly bill easy with an online payment option, so you'll never have to worry about missing a payment.