Home > Blog > How to Add Value to Your Home
How to Add Value to Your Home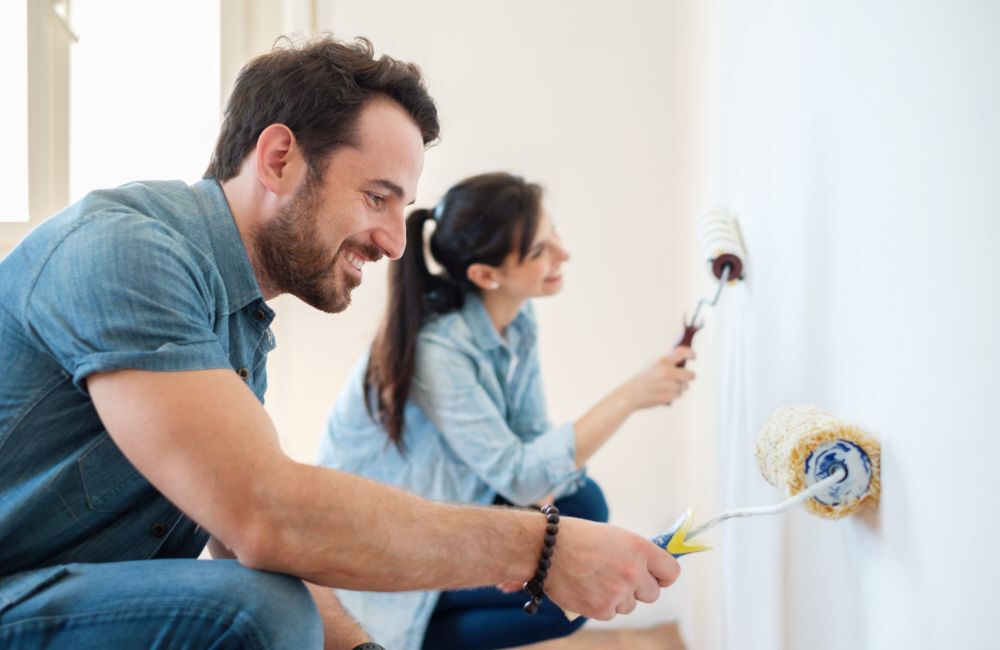 When you decide to put your house on the market, you want to be able to get as much return on your investment as possible. One of the best ways to increase the value of your house is through home improvements. Of course, some improvements may seem like value boosters, but they won't add any extra worth. So how do you know what home improvements add the most value? We've put together a list of the best home upgrades below.
7 Best Home Upgrades to Add Value
Kitchen remodel. A small remodeling project on your kitchen could yield a return-on-investment (ROI) of 83%. This is provided that you're strategic about the changes you make. Focus on a fresh coat of paint and new, energy-efficient appliances.
A finished basement. Adding heated square footage can actually put your home in a new price bracket. Turning your basement into a usable space, such as a family room or guest room, can add an ROI of 60-70%.
Updated garage door. Replacing your garage door with a newer model doesn't sound like it would do much, but curb-appeal is something of concern to most homebuyers. A new door on your garage can add up to 98.3% ROI. To get the most bang for your buck, opt for doors made of steel, aluminum or wood composite with high-performance additions.
Create an open floor plan. About 84% of new, single-family homes now have at least a partially-open floor plan. Most homebuyers want this feature because fewer walls allows for easier navigation and entertaining. You can make this adjustment to your home with a simple wall removal. Just make sure to leave enough distinction between spaces so the potential buyer can picture how they would live in the home.
Add a bathroom. Adding a second bathroom can significantly increase the value of your home by as much as 20%. If you want to add a full bath, look for rooms in your home that are underutilized. For a half-bath, you can transform a closet or an area under the stairs.
A wood-deck addition. Many of the reservations that add the most value to your home are exterior ones. Building a deck will help to add outdoor recreation and lounging space. A 16×20 wooden deck is a common size to add an outdoor recreational space, and using wood will help to cut down on costs. Upon completion, you should see a 85.4% return.
Energy-efficient windows. Many buyers are now shopping with an energy-savings mindset. By replacing your old, drafty windows with energy efficient ones, not only can it increase your home value, but you'll also save on energy costs while you're still living in the home.
Self Storage Plus is Your Solution for Renovations and Moving
When you renovate your home, you'll need somewhere to store your belongings. A self storage unit is a great solution during renovations and later during a move. At Self Storage Plus in the greater Washington, DC and Baltimore area, our storage experts are here to help you determine your storage needs and plan your move. We also offer property features such as resident managers and computerized access to help give you peace of mind.
Find a Self Storage Plus storage facility near you today.