Home > Blog > Contactless Rental with Self Storage Plus
Contactless Rental with Self Storage Plus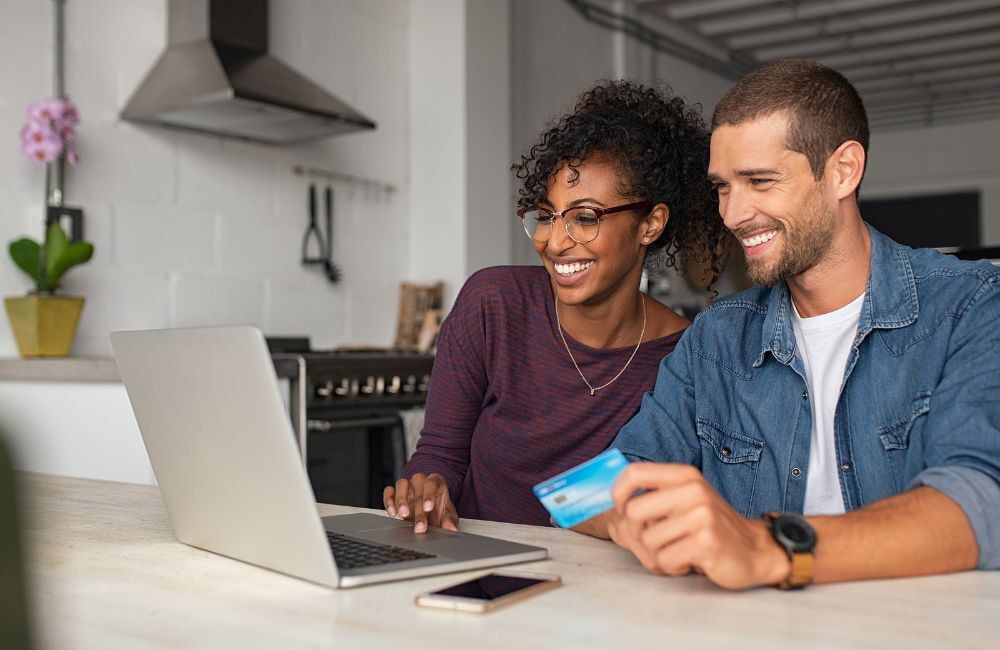 Self Storage Plus is excited to announce the launch of our new Plus Leasing process! This new contactless rental option offers a way for our customers to take care of their storage needs without direct contact with others. Clients can now experience our excellent customer service while still keeping their health a priority with a few simple steps on the website.
How Does Plus Leasing Work?
With Plus Leasing, you can rent a storage unit from Self Storage Plus completely online. Simply navigate to our website, choose your location, unit type, and rent. You can also contact the rental location via phone for your convenience. You can also enroll in autopay and read about our insurance policies. Check out our new size guide calculator to help you choose the perfect sized unit for your storage needs!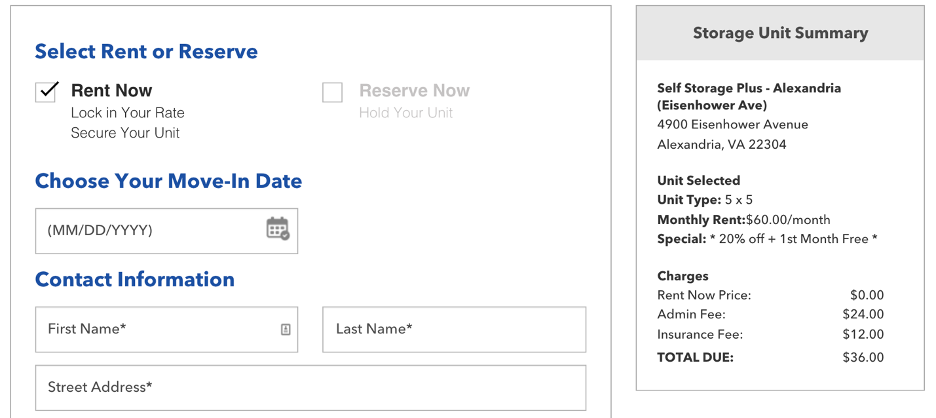 Contactless Rental During COVID
In order to minimize face-to-face interactions with staff members and other clientele, we're offering this new contactless rental and contactless payment option. This new feature presents a convenient and safe option for leasing a storage unit during COVID-19.
To further safety measures, Self Storage Plus is executing additional sanitary precautions outside of routine cleaning efforts at every location. We are also practicing social distancing recommendations provided by the Centers for Disease Control and Prevention.
Contactless Payment and Rental with Self Storage Plus
A leader in the storage industry, Self Storage Plus offers locations in the Greater Washington, DC and Baltimore, MD area. Because we believe in offering more than just an empty space for our clients, we pride ourselves on clean, dry and secure facilities with excellent customer service. And because we also believe in keeping our customers safe, we provide a safe way to pay your bill online. If you're accessing it for the first time, all you need to do is log in and activate your account. Our 42 locations offer many different size units ranging from 5×5 to 10×30 to give you the Room to Pursue Life.