Home > Blog > 6 Washington, DC Bike Trails to Ride this Year
6 Washington, DC Bike Trails to Ride this Year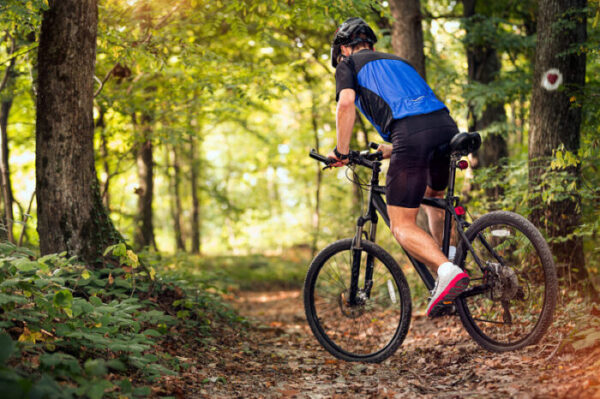 Spring is right around the corner, and that means it's almost time to get outside and appreciate everything Mother Nature has to offer! Whether you're an avid cycler or just enjoy an occasional ride with the family, relaxation and joy can be found on an outdoor bike riding adventure. And thankfully, the DC area is full of options for an enjoyable ride — for both expert cyclists and amateur riders.
Washington, DC Bike Trails
We've put together a list of our favorite DC bike trails for you to try this spring and summer.
Store Your Bike with Self Storage Plus this Winter
Here in DC, the springs, summers and falls are the perfect time to enjoy any of the biking trails above and more. Of course, all good things must come to an end when our frigid winter rolls in again. If you're short on space in your home or apartment, keep your bike out of the damaging weather with a storage space from Self Storage Plus!
Our climate controlled storage units keep items like your bike safe from fluctuating temperature changes, so it's ready to ride again when the weather warms back up. And, you can rest easy at night knowing that your belongings are kept safe with 24-hour video recordings, computerized access and other state-of-the-art security features.
Keep your belongings in the right condition by reserving a self storage unit from Self Storage Plus today!c