Home > Blog > Downsizing Tips for Seniors: Moving to a Smaller Home
Downsizing Tips for Seniors: Moving to a Smaller Home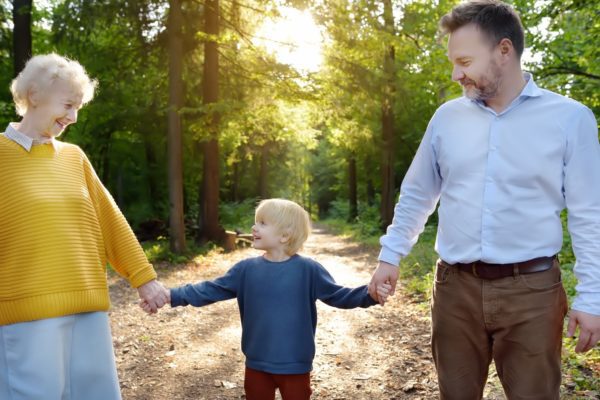 As someone ages, it is common for them to downsize into a smaller home. Whether it's for medical reasons, to cut costs or to be closer to family members, downsizing the home can be very helpful. If your mom or dad has started to express that they want to move into a smaller home, you may be wondering where to start. Read below for a list of helpful downsizing tips for seniors.
5 Tips for Downsizing Seniors into a Smaller Home
1. Start Early
Starting as early as possible will make the downsizing process less stressful. If you know that your mom or dad want to move into a downsized home by this time next year, it is still a good idea to start now. Starting as early as possible will allow you to take your time with the process, which your mom or dad will appreciate.
2. Start Small
The best method for decluttering an entire home is to go room by room. Start with a smaller room and once that room has been completed, move onto the next room. It is important to remember that each room contains years and years of belongings to sort through which takes a lot of time.
3. Understand the Space Needs
A great way to cut down on the items that are being considered for the downsized home is to consider what the new home will allow and what will be needed. If your mom or dad will be moving into a small one-bedroom apartment, they will not need all of the furniture, bedding and cooking supplies that was once used in their house.
4. Remove Items that are Duplicates, Damaged or Too Worn
While sorting through the house, you'll likely find many duplicate items. This is especially true for the kitchen, where it's common to have multiple cookie sheets and sets of pots and pans. If your loved one is worried they'll need a seasonally used item, offer to take it and bring it back over for the holidays. Any items that are damaged or worn down should be discarded.
5. Pass Items On
When something meant a lot to your mom or dad, it can be tough to see the item go. Instead, offer to have all of the kids and grandkids over, and let your mom or dad pass items on to younger generations. This will have to appease concerns by keeping treasured items in the family line.
Let a Storage Unit Rental Help with the Process
If your mom or dad wants to hold onto more items than can fit in their new home, consider renting a storage unit. Additional pieces of furniture and decor, seasonal decorations and clothing can easily be stored in a storage unit, where they will be waiting for when your loved one needs them.
Self Storage Plus has storage facilities in the greater Washington DC and Baltimore areas. For the storage of seasonal decorations, boxes of seasonal clothes and other small miscellaneous items, we recommend a 5×5 storage unit. For storing furniture and much larger items, a 5×10 or 10×10 storage unit would be ideal. Reserve a storage unit today!