Home > Blog > Fun Indoor Activities for Families
Fun Indoor Activities for Families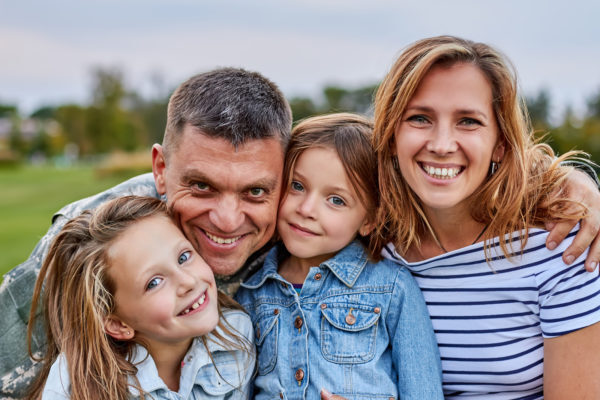 Few things in life can compare to the joy of basking in the sun's warmth, but there come moments when we must retreat inside. However, prolonged time indoors can cause cabin fever, especially when you're dealing with easily distracted youngsters. That's why it's important to always have a few fun activities up your sleeve. The experts at Self Storage Plus have assembled a list of our favorite fun indoor family activities to ward off the indoor doldrums.
Indoor Family Activities to Fight Cabin Fever
Family movie night. This is an inexpensive activity that is always a hit for the whole family — especially if you pick a movie that you already have. For a little extra fun, pop some popcorn kernels and have everyone choose their own topping!
Board games. For less screen time, a board game night is a less digital option. Finding a game that everyone enjoys might be a little more difficult, but that just means multiple games for longer entertainment.
Baking. This activity has double the benefits: not only do you get to kill some time by mixing and baking your favorite treat, but you also get to enjoy the benefits of eating the treats after!
Cooking. While your treats are baking and you already have a mess in the kitchen, why not whip up a meal together? Try making something new and get everyone involved.
Read a book together. Even if you have young kids, you don't have to read a picture-book together. Pick up something fun like Harry Potter or Charlotte's web and play-round robin, giving everyone a chance to read a paragraph or two — bonus points for giving each character their own voice!
Charades. This game is a great way to let the kids expend some energy while letting the adults soak it up.
Do a science experiment. Thanks to the internet, you can now find many different experiments to do at home with ingredients you already have on hand like slime.
Write letters. Now that we have the technology to communicate instantly, things like handwritten letters have gone by the wayside. Revitalize handwritten letters with some construction paper and crayons.
Watercoloring. Break out the paints and paper and let your creativity flow. This may sound like a fun indoor activity for kids only, but there's no reason adults can't pick up some paints, too!
Blanket fort. This is another activity that sounds like it's kids-only, but now is the time to let your inner-child out! Use every blanket in the house and see how big you can make the fort. Then grab some pillows to sit on and eat your lunch inside the fort while admiring your handiwork.
Make More Room for Fun Indoor Activities with Self Storage Plus
Being stuck indoors can quickly feel cramped, especially if you have a lot of clutter in your home. Make more space for your family with the help of storage unit at Self Storage Plus. Store just a few boxes to make room for game night, or an entire room's worth of belongings during a renovation. Big or small, we have your storage needs covered. Choose the best unit for you with the help of our storage unit size guide or connect with your local storage facility for additional assistance.
When you rent a unit at Self Storage Plus, you'll also enjoy amenities like climate-controlled storage units, boat, RV, and vehicle storage, drive-up access, month-to-month leases, and so much more. Create the space you need and find a nearby location to rent online today!