Home > Blog > Living in DC on a Budget
Living in DC on a Budget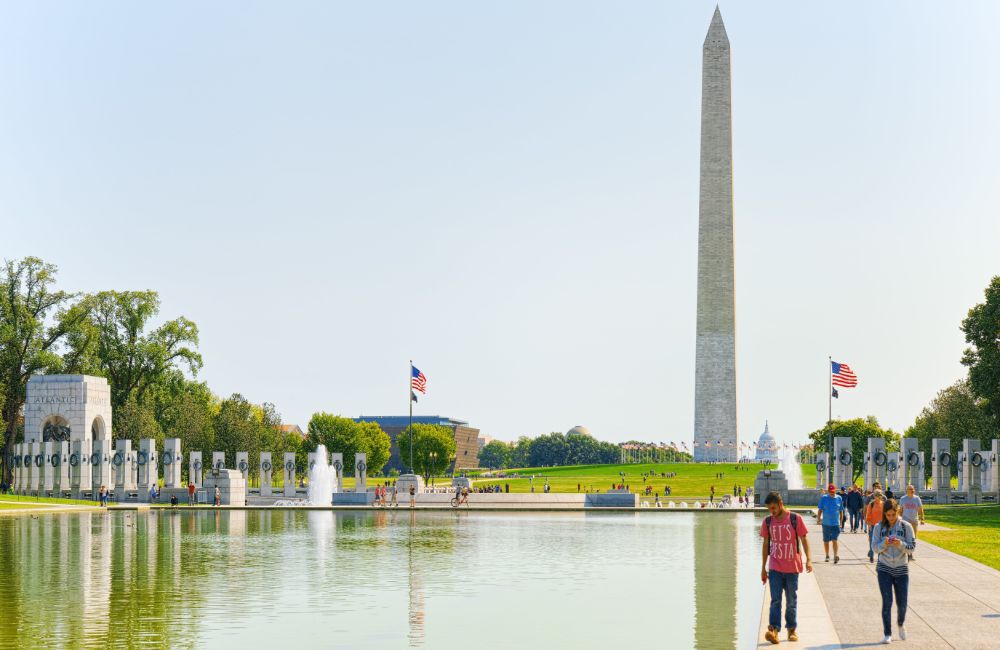 As one of the top ten most expensive cities to live in the US, living in DC on a budget can feel like an impossible task. But there's some good news. The cost of living in Washington DC is the highest for housing and entertainment, which means there's some wiggle room with nearly everything else. Follow the tips below to learn about how to afford living in DC.
5 Tips on Affordable Living in DC
Find a roommate. If the idea of bearing the weight of DC rent all by yourself doesn't sound appealing, find someone to split the rent. Just make sure the person you choose is someone you can get along with for the long-term.
Consider renting a room rather than a full apartment or house. Many homeowners are renting out rooms or basement areas as extra income to renters who are strapped for cash. You can utilize websites like Craigslist to find these spaces. Look closely for the rooms that offer included utilities.
Skip the car and take the bus. Using public transportation rather than a personal vehicle can help to keep costs down dramatically. The Washington Metropolitan Area Transit Authority offers an easy to use bus and rail timetable so you can get to where you want to go on time. By riding the bus or rail, you can eliminate gas, insurance and repair costs for your vehicle. You can reduce your costs even further by walking to locations whenever possible.
Opt for groceries instead of eating out. No matter where you live, cooking at home always beats eating out when it comes to costs. Stick to staples like rice, beans, vegetables and proteins for your meals and fruit for snacks or dessert. When you want to treat yourself to a meal out, try one of the affordable fast-casual restaurants in DC. There are also many places with happy hours — find some friends on similar budgets to split appetizers and drinks occasionally.
Take advantage of the free entertainment. If you're worried about breaking the bank on entertainment, have no fear. Washington, DC offers plenty of free and affordable entertainment. Enjoy free admission to every Smithsonian museum, the National Art Gallery and the National Zoo. Keep an eye on the Kennedy Center calendar as they offer free events and productions throughout the year. During the summer, you can pack a picnic basket and enjoy a book from the public library on the waterfront.
Self Storage Plus Has Your Storage Solution
If you're downsizing for more affordable housing, you'll likely have a lot of belongings you can't take with you but don't want to get rid of. If you find yourself in that position, Self Storage Plus can help. With self storage units available across the greater Washington, DC and Baltimore area, we're sure to have a solution for you. If you want to save on gas but don't want to give up your car, we offer vehicle storage solutions as well. For even more impact on your budget, check out our current storage specials.