Home > Blog > 5 Tips for Moving in the Winter
5 Tips for Moving in the Winter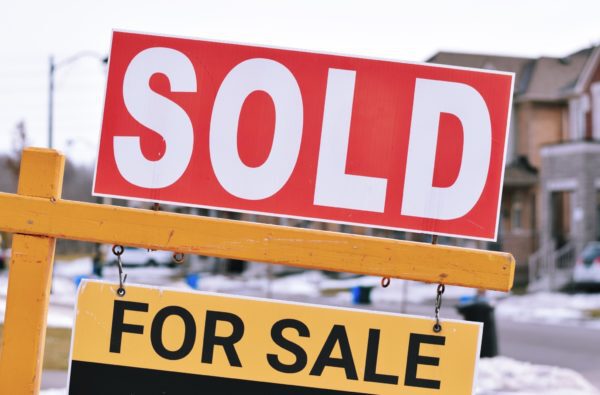 While the spring and summer are moving season, it still isn't terribly uncommon to move in the winter. When you move in the winter, you're able to take advantage of lower rates and more flexibility from moving companies. Due to the weather, planning for a winter move can be more difficult than a summer move, but nowhere near impossible.
Check out these winter moving tips below.
Winter Moving Tips from the Experts
1. Ensure Lights and Heat Are on and Functioning
When you're moving in the winter, the last thing you want is to show up on your moving day to a dark and cold home. Before your moving day, ensure everything is set up with your electric and gas company so the lights and heat will be working upon your arrival.
2. Make Sure the Sidewalks and Driveway Are Completely Clear
To prevent injury or damage to your items the day of your move, make sure all sidewalks and driveway are completely clear. Shoveling away the snow and salting the concrete will help for an easier move.
3. Watch the Weather
When planning for a winter move, it is important to be realistic about your moving date. If as your moving date approaches, the weather starts to look unpromising, contact your moving company about pushing the date back. With winter weather, it is really better to be safe than sorry.
4. Protect Your Home from the Winter Weather
To keep the snow and sludge from getting inside of your home and damaging the floors, pack plastic sheets to put down. While your moving company may have supplies, it is better to be safe than sorry. Additionally, pack extra towels to dry up any wet and snowy messes.
5. Have Extra Warm Items Available
As the day goes on, you may find yourself needing more warm winter items. Pack additional hats, scarves and gloves to be worn by your family members or your professional movers.
Household Storage Options in Washington, DC and Baltimore, MD
A storage unit rental is a great solution for homeowners and renters. Unfortunately, in any home, storage space is not endless. If your closets, cupboards, drawers and basement storage space is filled with items that are seasonal or used very sporadically, this might not be the best use of storage space. Instead, store any items that are seasonal or less commonly used in a storage unit rental.
Self Storage Plus has storage facilities throughout the greater Washington, DC and Baltimore, MD areas. At Self Storage Plus, we have many different sized storage units available, including the 5×5, 5×10 and 10×10. Reserve your storage unit today!