Home > Blog > Pros and Cons of Buying a Condo: Is It Worth It?
Pros and Cons of Buying a Condo: Is It Worth It?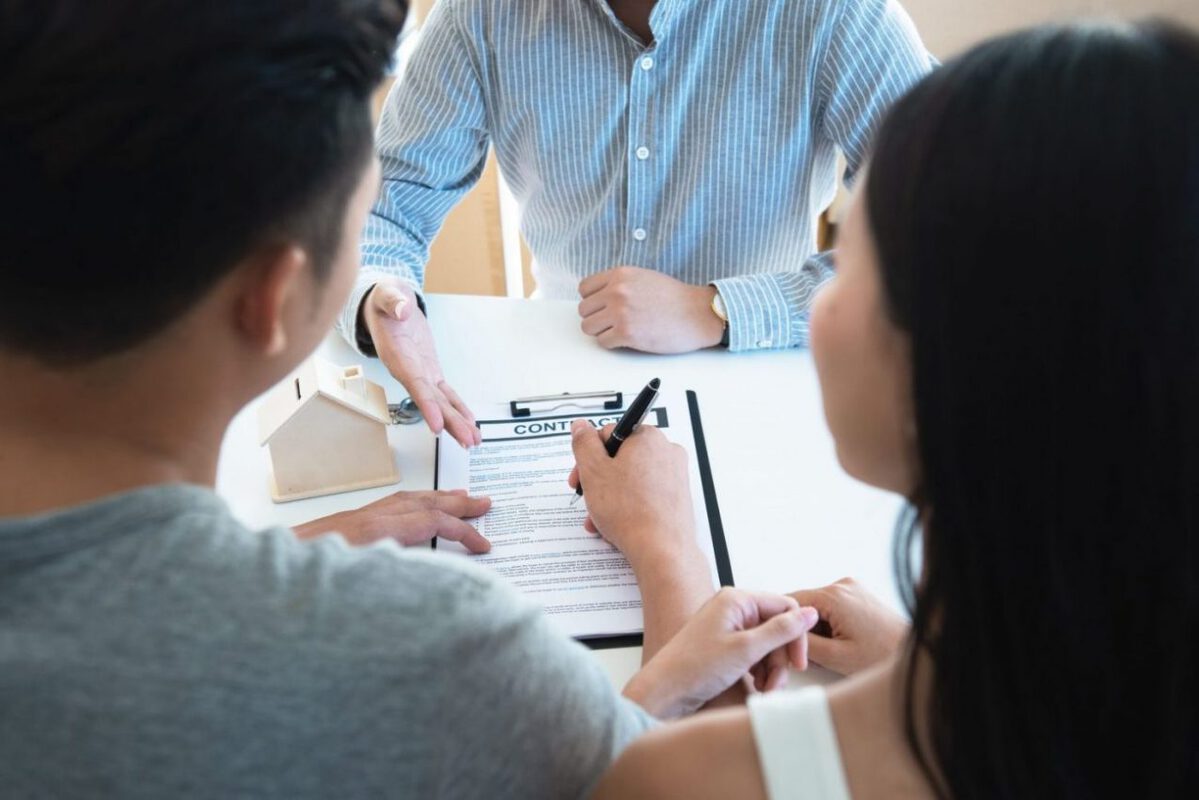 In the Greater Washington, D.C., and Baltimore area, condominiums (privately owned residences within a larger community) are in high demand — recent MLS numbers show that new pending condo sales are now the highest they've been in 10 years. Before making a move, however, it's important to weigh the pros and cons below to decide whether condo living is right for you.
6 Benefits of Condo Living
 A maintenance-free lifestyle

is one of the greatest perks enjoyed by condo owners, especially if you have a busy schedule or travel frequently. Everything from lawn maintenance and building upkeep to utility service and repairs are covered by your monthly homeowners association (HOA).

Access to amenities

like a pool, fitness center and private event space is usually included with a condominium unit, for luxury living you may not otherwise be able to afford.

 PClose proximity

to city life is included with most condominiums, since they're often located in bustling neighborhoods. This nearby access to shopping, dining and event locales within walking or biking distance can also help boost your exercise regimen while decreasing fuel and car maintenance costs.  

Built-in security

is another

benefit of condo living

, especially if you live alone. There are typically locked or gated entries for residents, and many condos offer on-site security professionals. Plus, you'll always have neighbors nearby in case of an emergency.

 Wheelchair accessibility

is included with a condominium, since these communities must be built to the code specified in the Americans with Disabilities Act. It can be hard to find this availability in the single-family home market.

The opportunity to build equity

while typically spending less than you would for a house can be a real advantage for first-time buyers. Depending on the market, condos often are available for a lower price and lower insurance costs as well (you are only responsible for your unit, not the community

common areas

).
Common Disadvantages of Condo Living
Rules and regulations

can be stifling, depending on a community's HOA. Your agreement can cover everything from what you can do with your home and when/how many visitors you can entertain to the number and type of pets you're allowed to have. It just depends on how comfortable you are with limitations on your lifestyle.

Condo fees

vary by community and depend on several factors, including location and size. But the cost can be expensive: Every condo community's HOA includes an operating account for regular maintenance of

common areas

, and a savings account with

reserve funds

for large or long-term projects.

The value of your condo

is not wholly within your control.

It all comes down to how well the community is working together. Are other owners paying their dues? How well is the HOA being managed? If repairs aren't made in a timely manner or upkeep is neglected, this affects the value of your condo. Be sure to research the HOA you're buying into as well as the current value of the other units.

Resale can be difficult

if the monthly dues are high,

reserve funds

are low, there's pending litigation with your HOA, or if there are a lot of renters vs. buyers in the condo community. This all affects the types of loans lenders will approve.

The HOA doesn't cover everything.

Limited common elements, or spaces shared with some but not all owners of the community, may be your responsibility to maintain. Examples include a shared garage, patio, balcony or entryway. It's important to check an HOA's bylaws carefully to know what is covered by

condo fees

.

Condo boards

can assess additional fees

if an HOA is not well managed and there aren't enough reserve funds to cover an emergency expense, like a repair that can't wait. All condo owners would then be required to pay the difference. Read the latest HOA board meeting minutes to learn how well the community and board are working together.
Pro or Con of Buying a Condo? You Decide.
There are also aspects of condo living that may be a benefit to some and a disadvantage to others. Consider the impact when investing in a condominium:
Community life

is great if you enjoy getting to know your neighbors. But

shared walls

bring loud occupants to the forefront. It's important to know whether you'll be surrounded by rental units — used for vacationers and people who won't treat the unit as their own — and how that may affect your daily life.

Outdoor spaces

are easy to enjoy without the time and effort of maintenance, but if you love gardening or landscaping, you may feel like you've lost more than you gained by moving to a condominium.

Markets vary,

even if the

benefits of condo living

appeal to you. See the latest

housing statistics

in your area.
See How Self Storage Plus Makes for Stress-Free Condo Living
If you decide a condominium is right for you, we can help you downsize with ease at Self Storage Plus. Explore our wide range of climate controlled storage units at a facility near you.