Home > Blog > Scheduling Apps for the Holidays — and After
Scheduling Apps for the Holidays — and After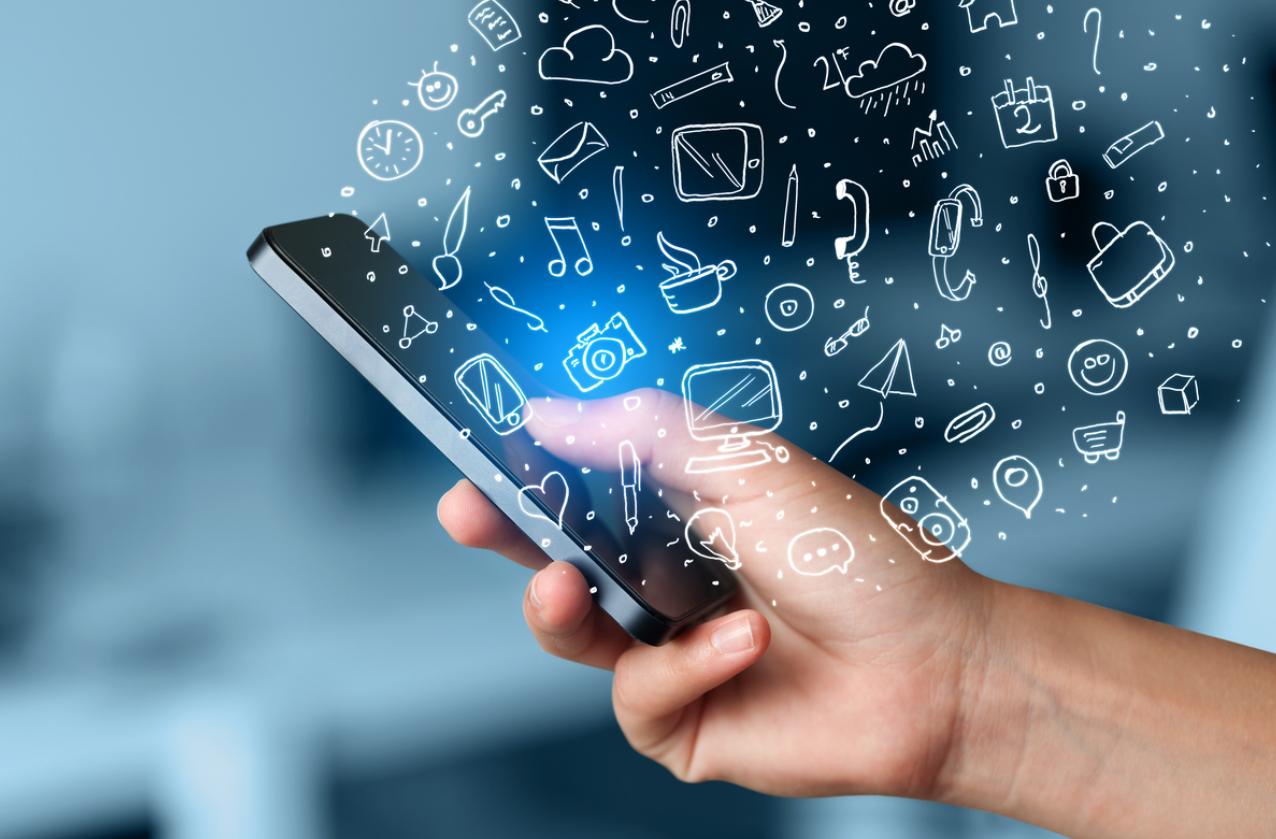 Don't let your busy calendar and growing to-do lists overwhelm you this season — we're here to help clear some of the chaos by introducing you to our favorite time management apps (many of them free)! See our recommendations below to help keep your schedule in order, no matter where you are, with just a few clicks.
Cozi
This is the year you finally get to stop juggling multiple calendars to keep your family organized. Not only will this scheduling app keep everyone's plans tracked in one account, but it can also share task lists, such as shopping and chores. And it's free! Treat yourself to Cozi here.
Todoist
There are many reasons why this mobile app remains incredibly popular, with millions of subscriptions, but here are just a few of our favorites: the ability to add priority levels to your tasks, delegate to others in shared projects, and connect to other apps you already use (like Amazon Alexa and Dropbox). To organize it all, sign up for Todoist.
Due
Imagine your alarm clock, complete with snooze button — only for tasks. A great advantage of this task manager app (specifically designed for iPhones and iPads) is that it can also send reminders to your friends or coworkers, so you're helping everyone stay on track with important plans. To track your projects and never forget anything again, download Due here.
Jour
While it may seem like the last thing you have time for, self-care is never more important than during the busy holiday season. Jour, a mindfulness journal within a mobile app, makes it easy to squeeze in some techniques for increasing happiness while you're out and about. Try Jour for free here.
TickTick
Besides having a catchy name that's easy to remember, TickTick is a free app that can synchronize task list assets across android, iOS and web platforms. You can even set up location-based reminders, to be sent when you arrive at or leave from your destination. Install TickTick here.
Clear
For those who work best visually, Clear is a beautiful way to declutter. You can drag and drop tasks to different to-do lists, and explore different themes to color code your priorities and more. It may not shorten your task list, but it makes it more fun to look at, and that helps! Preview Clear in the Mac App Store here.
Forest
Our holiday list of best scheduling apps wouldn't be complete without an app that gives back. Forest is a productivity app that helps you stay focused like never before — by planting a real tree on earth for every user. See your tree turn into a forest the longer you stay on task! Plant Forest on your phone here.
Schedule More Organization with Us
For more ideas on how to be your own best task manager, contact Self Storage Plus today. Our climate controlled storage units can provide organization to help you declutter your life. To get started, find a location near you today.