Home > Blog > Tips for Moving and Storing a Dining Room Table and Chairs
Tips for Moving and Storing a Dining Room Table and Chairs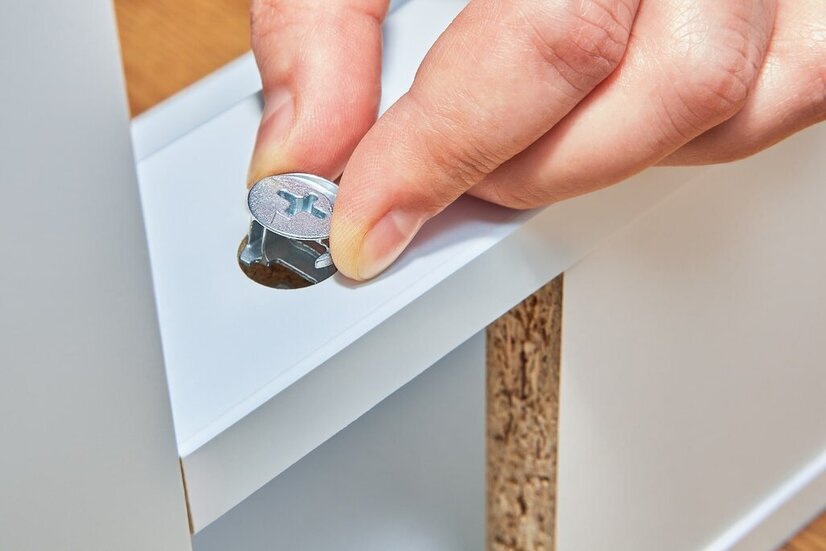 The kitchen table is the scene for family dinners, holiday dinner parties and late-night homework sessions. Now, you are moving into a new home and have to pack up all of your belongings inside of your house, including the dining room, kitchen table and chairs. Moving and storing furniture pieces can be a difficult task. Furniture is expensive, and the last thing you want is for the piece to become damaged because it wasn't properly moved or stored. But, we're here to help! Try out these tips for moving a dining room table and chairs.
How to Pack Dining Room Chairs for Storage
Since dining room chairs are usually easier to pack and move than the table, we'll start here. Keep reading for tips for moving dining room chairs.
Clean the chairs- Before moving or storing your furniture, always clean every piece off. When cleaning off wooden dining room table chairs, create a mild solution out of water and dish soap. Wipe down the chair legs, seat, back and underneath the chair base. Allow the chairs to dry before storing them.
Protect the chairs with moving blankets- In order to protect the chairs from getting damaged during the move, wrap them in moving blankets. Moving blankets will protect the chair paint and finish from getting bumped or dinged.
Our storage facilities offer many different sizes, from small storage units to much larger units that can fit the contents of multiple rooms.
5 Tips for Moving a Dining Room Table
Clean the table- Just as you cleaned the chairs with a mild solution of soap and water, do the same for the table. Thoroughly clean every surface of the table to ensure it is clean. Let the table dry before placing it into storage.
Protect the top of the table with a moving blanket- Next, place a thick blanket on the floor and place the table upside down on top of the blanket. This will help to protect the top of the table from scratches.
Remove each table leg- In order to remove the table legs, you'll first have to determine how the legs are connected. If they are glued to the table base, use a putty knife to break the seal. Otherwise, if the legs are screwed in, unscrew each leg and place the screws in a bag for safe keeping.
Take out the table leaf- In order to more easily move the table, it is essential to break it down as small as possible. Remove the table leaf and wrap it in a moving blanket.
Cover the table with moving blankets- When moving the table, cover it with moving blankets. This will help to protect the table from getting scratched or damaged during the move.
Tips for Storing Dining Room Tables & Furniture in Self Storage
Keep the table dismantled in storage- In order to reduce stress on the table joints, keep the table dismantled during storage.
Use a climate controlled storage unit- When storing a wooden table and chairs, is it imperative to use a climate controlled storage unit. Over time, fluctuations in temperature can cause the wood to warp or become damaged.
Store Your Household Items with Self Storage Plus!
Are you looking for a kitchen and dining room storage option in Maryland, Northern Virginia and West Virginia? Self Storage Plus has climate controlled storage units in a variety of sizes, including 5×10, 5×15 and 5×20 storage units. Our storage facilities ever offer convenient storage options for your RV, boat or other vehicle. Find a facility near you and rent your storage unit today!