Home > Blog > What Do I Do with Old Electronics
What Do I Do with Old Electronics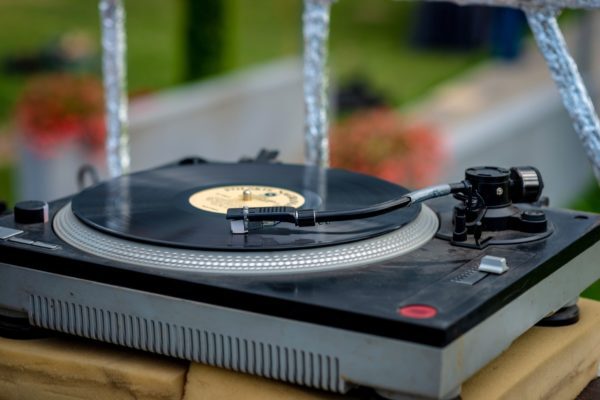 The average household has many different electronics each doing its own thing. From a laptop, to a smart phone, to a TV and a printer, it's amazing how many electronics we use on a day-to-day basis! But with many other things as the years go on, you may be looking to upgrade your electronics. When you do, what do you do with your old electronics? There are actually quite a few options available. Interested in learning more? Read below!
What to Do with Old Technology
Before considering any of these options, it's a good idea to wipe all personal information clean. To do so, contact the manufacturer or search online for a tutorial on how to wipe your electronic clean.
1. Sell Old Electronics
If you're looking to make a little extra money, consider selling your old electronics. Many different stores offer a buy-back program, which is a great option if you are looking to sell your electronics as soon as possible. Additionally, there are many different online sites where you can safely sell your electronics.
2. Donate Old Electronics
Another option for getting rid of old electronics is to donate them to a charity. Many different charities seek electronics to give to children in hospitals, schools, military personnel and other local non-profits.
3. Old Electronics Recycling
Recycling your old electronics is a great alternative to throwing them away. Electronics contain lead, mercury and cadmium, which are toxic to the environment. Electronics also contain materials that can be reused, such as plastics, glass and metal.
4. Store Your Old Electronics
If your electronic still has life left in it, and you know a family member or friend who can use it in the future, consider storing your electronic. This is also a good option if the electronic is rare, antique or was passed down by a loved one.
Make sure the electronic is clean: Depending on the electronic, it can be exposed to many different elements. From food to hair, the best way to make sure your electronic stays damage free is to make sure it is clean when you put it into storage.
Use a climate controlled storage unit: Severe fluctuations in temperature can damage your electronics during storage. The best way to ensure they aren't exposed to extreme heat or cold is to store them in a climate controlled storage unit.
Store Your Electronics with Self Storage Plus!
Self Storage Plus has storage facilities with climate controlled storage units in the greater Washington, DC and Baltimore areas. Our storage facilities have a range of storage unit sizes available, including the 5×5, 5×10 and 10×10 storage unit. Reserve a storage unit with Self Storage Plus today!