Home > Blog > The Best Apps for Moving
The Best Apps for Moving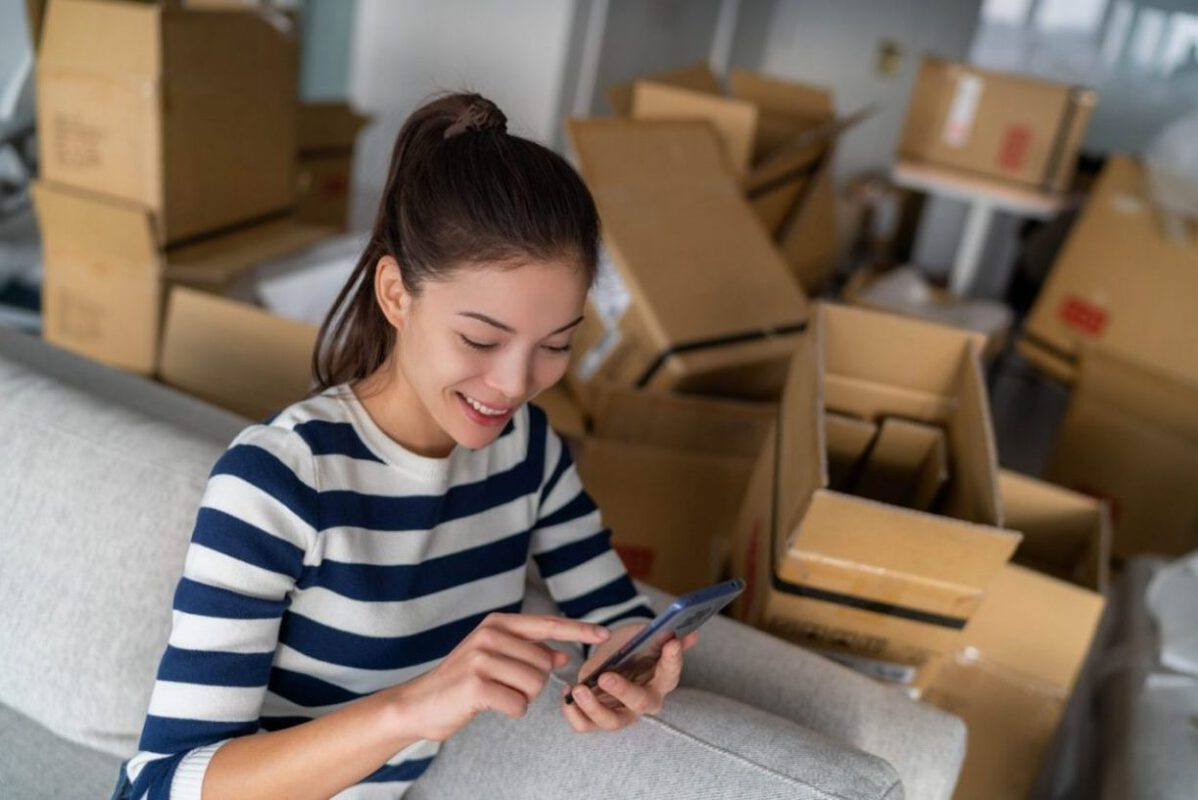 With all the free apps now available to help make the process easier, there's never been a better time to move. And to make it easy to find these apps, we've created a reference this list of recommended moving organization apps to simplify every stage, from creating a moving checklist to enjoying a stress-free moving day.
Top 5 Free Apps For Moving That Are Worth Paying For
Worry not, Homebuyer. If it's part of your move, you can rest assured there's probably an app to streamline the process for you. But it shouldn't be an added expense to download these apps! To help get you started on your upcoming move, we've made a list of the 5 best free apps to help you through the moving process. Note: All apps featured below are free to download and use. Those offering items or services charge only when you order through the app.
Our Runner-Up Apps for Moving
Also free, but designed for more specific tasks and needs, the following moving organization apps are too good not to include in this blog post. Reference these when making your moving checklist to ensure no task is left undone!
Magicplan: Before deciding what stays in your home inventory, you need to know what goes in your new space and where. Use Magicplan's over 1,000 objects to play around in the plans and finalize the best arrangement for your furniture, electronics and even plumbing.
Dolly: Ideal for moves you're handling yourself, or small apartment moves in major cities when you don't have a vehicle, Dolly can assist with donations, storage moves, junk removal and more.
Unpakt: Simplify the moving company search to help you secure the best rate without the headache. Unpakt will do all the comparison shopping for you, then you can contact the mover you choose directly from the app.
Make Moving Day a Breeze with Self Storage Plus
Along with apps for moving, another way to make the moving process easier is to plan ahead for the transition period, when you're in between homes. At Self Storage Plus, we can help you get from one  address to the next seamlessly, with a wide range of climate controlled storage units available and detailed moving checklist tips so you don't forget a thing.
Don't wait until moving day arrives — find a facility near you now to get started.