Home > Blog > The Pros and Cons of Buying a Fixer Upper
The Pros and Cons of Buying a Fixer Upper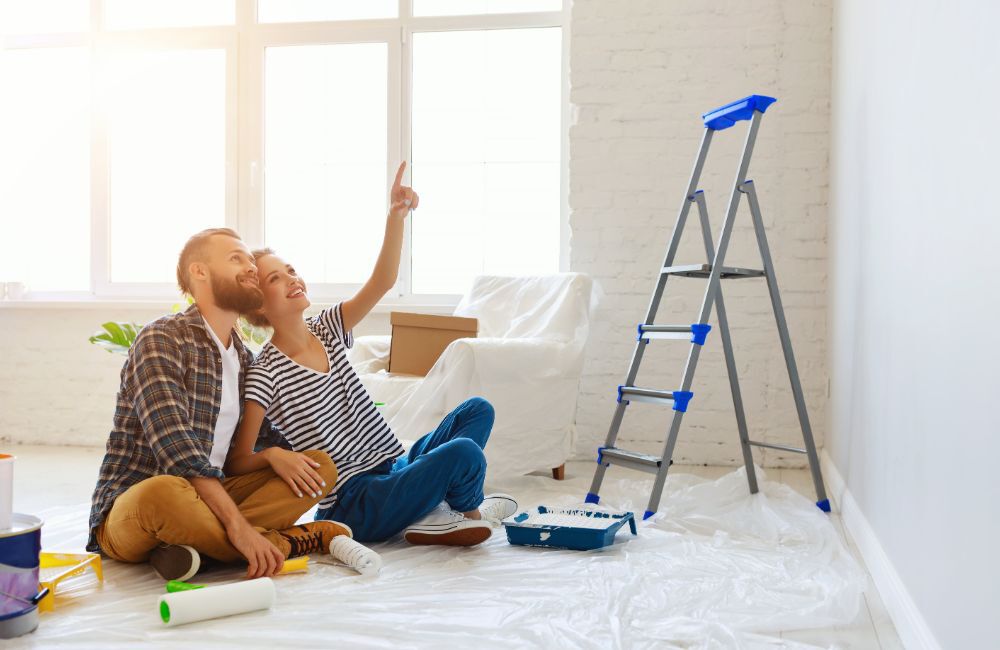 So, you've decided to enter the housing market. Congratulations! This is the beginning of a new and exciting chapter. But before you can purchase your dream home, or the makings for a dream home, you need to decide if you want a move-in ready house or a fixer upper. There are many benefits to purchasing both housing options. Find a complete breakdown of the benefits of buying a fixer upper house vs a move-in ready house below.
Should I Buy a New Home or a Fixer Upper
The Benefits of Buying a Fixer Upper House
Lower price: One of the biggest perks of buying a fixer upper is the house comes with a lower price tag. For a first time home buyer or someone that's exceptionally handy, this can be a huge perk. While it can be tough to determine how much money you'd save because no two houses are the same, you may be surprised.
Potential to flip: If you're handy, you may be considering flipping the house. In major cities, it isn't uncommon for flippers to come into a house and renovate it before putting it back on the market. While flipping a house can take a lot of work, the payoff can be great.
Less competition: When a brand new, fully renovated, move-in ready house goes on the market, there's usually a lot of competition. While a fixer upper can take a little imagination, it's easy for a potential buyer to picture themselves living inside of a move-in ready house. For someone looking for a fixer upper, less competition can mean an even lower price.
The Cons of Buying a Fixer Upper
Not Move-In Ready: There truly is something to be said for a house that's ready for you and your family to move in. It's less stressful, less work and you can get back to your day-to-day lives much quicker. With a fixer upper, depending on the shape that it's in, it may take weeks to many months to be able to move into it even after the deal is closed and the paper is signed. If there's hazardous issues inside, or the shower isn't functioning yet, your move in may be delayed.
Potential to go over budget: Even though you saved on the cost of the house, there's still a potential you may go over budget. While home inspectors catch most things, there may be some things that show up that you didn't predict. Unfortunately, with a fixer upper, it can be difficult to predict the true cost of the project.
The work: This is the most obvious con for buying a fixer upper. If it's your first fixer upper house, it's important for you to know what you're getting yourself into before buying the house. Renovating is a project that can take months to years.
Self Storage Plus Is Your Moving Expert
While anyone that's moving can benefit from using a storage unit for an easier move, it's especially helpful for someone renovating a fixer upper. If you've moved into a fixer upper house, there may be some items you just don't want stored inside until your home is more together. With a storage unit rental, you can easily keep these items safe from damage that may come with knocking down walls, repainting and refinishing floors. Once your home renovation project is complete, your kitchen table, couches and extra boxes of furniture can be brought back into your home.
Self Storage Plus has storage facilities all throughout the greater Washington, DC and Baltimore, MD areas. Reserve a storage unit with Self Storage Plus today!