Home > Blog > Tips for Hiring a Real Estate Agent
Tips for Hiring a Real Estate Agent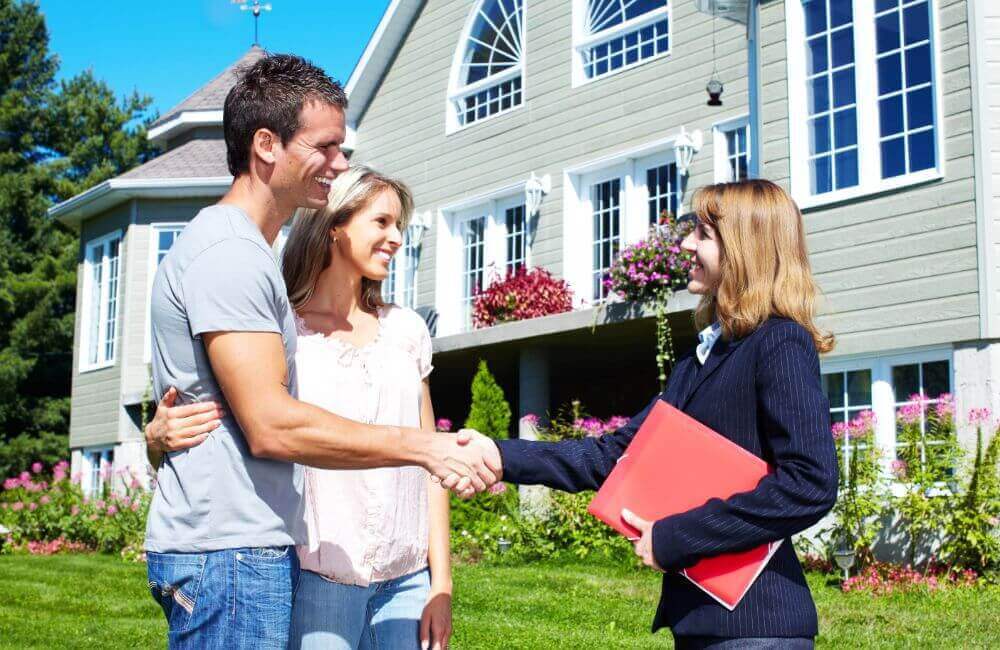 Selling or buying your home is no small task. It often takes a lot of time and effort, and it's one of the biggest financial decisions you will ever make. Because so much time and thought goes into the process, finding a real estate agent who will work well with you is an important step.
You see billboards, mailing flyers, and online ads every day for different agents. So how do you know who will be the best option for your buying or selling journey? We've put together a list of tips for choosing a real estate agent that will help you through the process.
How to Choose a Real Estate Agent Tips:
Talk to friends and family.
Your family and friends will likely be honest with you about their experiences. Talk to them about the real estate agents they worked with in the past and if it was a good experience.
If you are a first-time buyer or seller, make sure you look for an agent who has experience working with first-timers. They'll know how to prepare you for the process and how best to answer questions along the way.
Research and speak with different agents.
Most agents now have an established web presence. Take a look at their website, social media pages and online reviews. You'll get a good idea of how they promote their listings and what kind of experience their clients had. Don't let one or two negative reviews scare you away, but if you see many, you may want to look at another option.
Once you find a few you may want to work with, give them a call or set up a meeting. This is a good time to get an idea of their knowledge and style. You can also see their preferred method of communication and if it will match up with yours. You will spend a lot of time with them during the process, so you want someone with whom you can communicate and get along.
Look at Local For-Sale Signs
Pay close attention to the listing signs in local neighborhoods. If a listing has been sitting for a long time, that may not be the real estate agent you want. But if you see multiple listings with the same agent, and the "sold" banners go up quickly, look into that real estate agent. Fast moving area listings mean they're a specialist and know the area well.
Self Storage Plus Can Help with Your Real Estate Journey
If you find yourself living in temporary accommodations while you search for your new home or are downsizing, Self Storage Plus has storage solutions for you. We have many locations in the greater Washington, DC and Baltimore, MD areas to fit your specific storage needs. Reserve a storage unit with Self Storage Plus today!