Home > Blog > How to Store Important Documents Online
How to Store Important Documents Online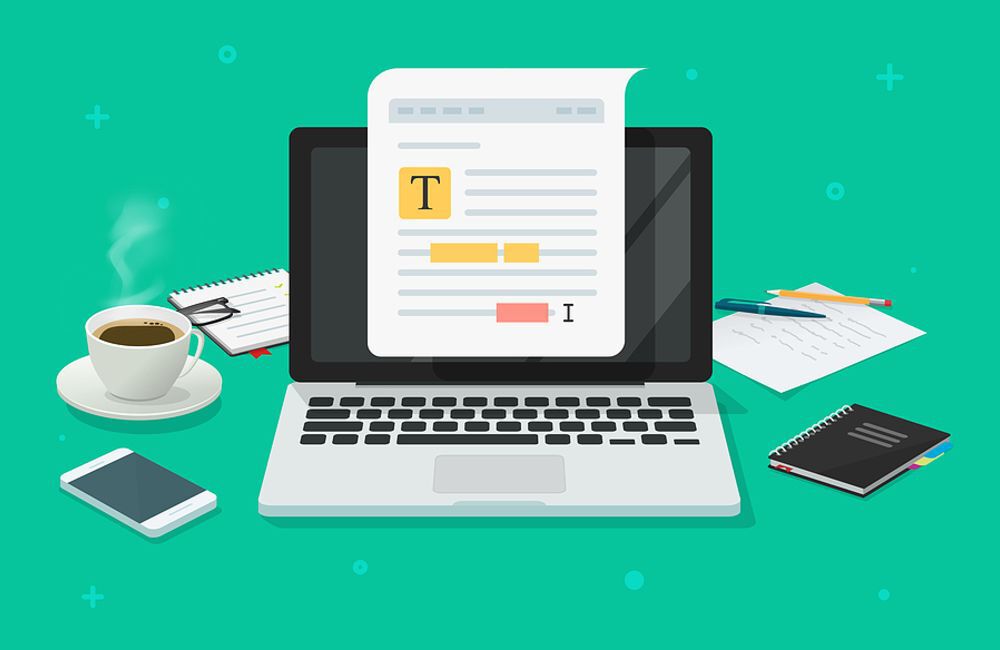 Whether you're running a business or just have important personal documents you want to keep in safe hands, you'll probably need more than a folder in a drawer to keep them protected. And what about your social media accounts for your business, digital assets like cryptocurrencies and secure passwords?
Thankfully, there are ways to keep these documents and assets safe with secure cloud storage. Follow the tips below to keep your digital items protected.
4 Tips for Creating the Most Secure Cloud Storage for Your Documents
Keep multiple copies of your documents. There are very few things worse than accidently deleting or overwriting an important document. To avoid information loss, keep a duplicate or two in a separate folder. Another great way to keep additional copies is by emailing them to yourself or keeping a copy on a flash drive.
Invest in a document scanner. If you have a copy machine in your office, it likely has a digital scanner included. But if you don't have one of these in your home or office, consider investing in one. It will come in handy any time you get a new document you want to store digitally.
Set up a cloud storage account. If a flash drive or secure SD card isn't something you want to carry around or keep track of, consider opening a cloud storage account with Google Docs, Apple, Dropbox or similar services. For a small quantity of documents, these services are typically free.
Secure mobile devices. Our mobile devices are often forgotten during a security overhaul. But because we often use them with public or shared wifi, we should protect them, as well. Move any sensitive data you keep on your phone to the cloud for safe keeping.
Best Cloud Storage Apps for Document Storage
Dropbox is one of the most commonly used document storage platforms, and for good reason. You get up to 2GB of storage space for free, which is more than enough for most users who want to store their personal documents. You can even access Dropbox from a variety of devices including your laptop, tablet or mobile phone. When you need to move a document into Dropbox, it's as easy as dragging it from your device and dropping it into the storage platform (hence their name). And should you need to send the document to anyone, you can do so right inside the platform.
Google Drive. If you plan to place a larger quantity of documents in digital storage, Google Drive has you covered with 15GB of free storage space. You can save everything from signed documents to videos to Photoshop files and more. Just copy and paste the files into your Google Drive folder, and they'll be immediately uploaded to a secure server.
If you're a Windows 8 or 8.1 user, you already have this built into your OS. With 7GB of free space, you'll have no problem accessing your files from your laptop or smartphone. It also offers automatic cloud synchronization, making safety and storage a breeze.
Amazon Cloud Drive. When you want a secure place to keep your files, Amazon Cloud Drive ranks with the best of the best. It's easy to access when you need it, while still keeping your digital documents protected. With 5GB of free space, you'll be able to drop everything from PDF to Word documents to XLS files right into your Cloud Drive folder where they immediately sync with the server.
Rely on Self Storage Plus for Hard-Copy Document Storage
When you want to keep hard copies of your documents safe, turn to Self Storage Plus in the greater Washington DC and Baltimore area. Our self storage units come in all sizes to meet your specific needs, and our facility security is unparalleled. Every location provides 24-hour video recording, which is continuously viewed from our state-of-the-art command center. Our resident managers live on-site, so you can feel confident in keeping your documents with professionals who take pride in their properties. We also offer computerized access with individualized access codes to enter and exit the premises, as well as, gain access to your specific floor.
Reserve your storage unit today and see how easy secure self storage can be!