Home > Blog > How to Store Leftovers so They Keep for Longer
How to Store Leftovers so They Keep for Longer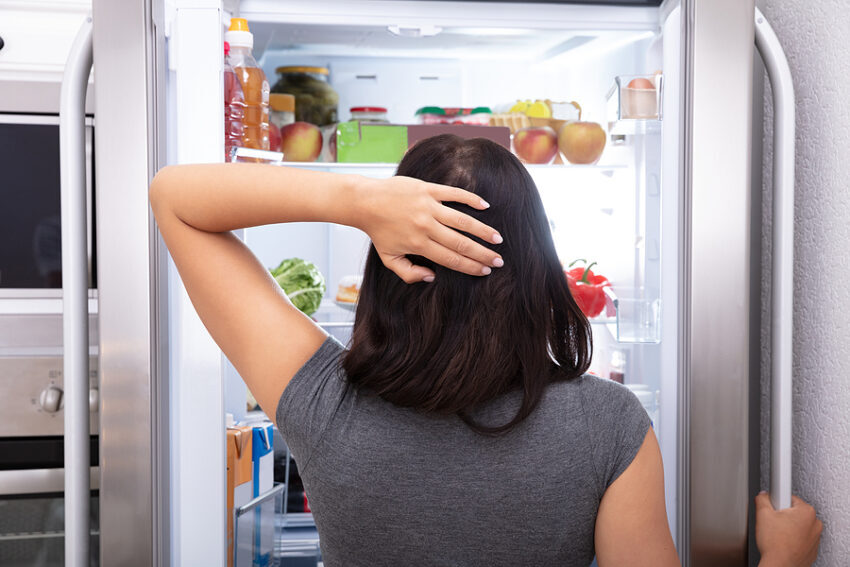 You poured your heart and soul all season long into cooking and baking. Even when the holidays look a little different and we have to social distance to stay safe, old habits can take hold and we end up with more food than we planned. When that happens, how do you keep your excess food, so it doesn't go to waste? Below, you'll find some easy tips for extending the life of your leftovers.
Tips for Storing Leftovers
Prepare your refrigerator and freezer ahead of time. If you can, remember to clear out some space before you start cooking and baking. Then, stock up on freezer bags and reusable containers as they're some of the most reliable ways to store your food. Plus, you don't want to start putting away a mountain of mashed potatoes, yams and ham only to realize you're short on storage options.
Put everything away as quickly as possible. Once everyone has had their fill, you'll want to get the leftovers into the fridge or freezer within two hours. You may be tempted to just cover each dish and shove it in the fridge, but that will shorten the shelf-life of your food. Warm bowls and plates can actually raise the temperature of the refrigerator to unsafe levels. One of the keys to storing leftovers for longer is to cool them as quickly as possible, so use smaller, shallow containers.
Keep items separate. If you typically cook turkey with stuffing or something similar for your holiday meals, you'll want to fully remove the stuffing from the cavity and separate the meat from the bones before moving the items to the fridge or freezer. This allows you to properly seal the meat, which allows you to store it longer and prevent cross contamination. Plus, it will take up much less space than sliding the whole turkey into your refrigerator.
Use aluminum foil and airtight containers. Start by wrapping turkey, ham and any other meat in aluminum foil, then place it in an airtight bag or container. Side dishes can go in sealable containers, as well. The less air in the container, the less chance you'll find freezer burn, so be sure to remove as much air as possible.
How Long Do Leftovers Last?
When stored properly, leftovers can be kept in the fridge for up to four days. So refrigerated leftovers should be eaten quickly. If you're placing them in the freezer, however, your leftovers will keep for three to four months. To keep your leftovers the longest, store a small container of each dish in the refrigerator and place everything else in similar containers in the freezer.
Self Storage Plus is Your Storage Expert in the Greater Washington, DC and Baltimore Areas
While we can't help you store your perishables, Self Storage Plus is here to help you find space for other things in your home. We assist customers in the Washington, DC and Baltimore areas by offering a variety of helpful storage resources, including our storage unit size guide. Each of our 45+ locations prides themselves on providing the best storage solutions for each and every customer, such as climate control, boat and RV storage, vehicle storage, drive up units and more.
Find a Self Storage Plus location near you and see how simple self storage can be!