Home > Blog > The Benefits of Automatic Payments for Self Storage
The Benefits of Automatic Payments for Self Storage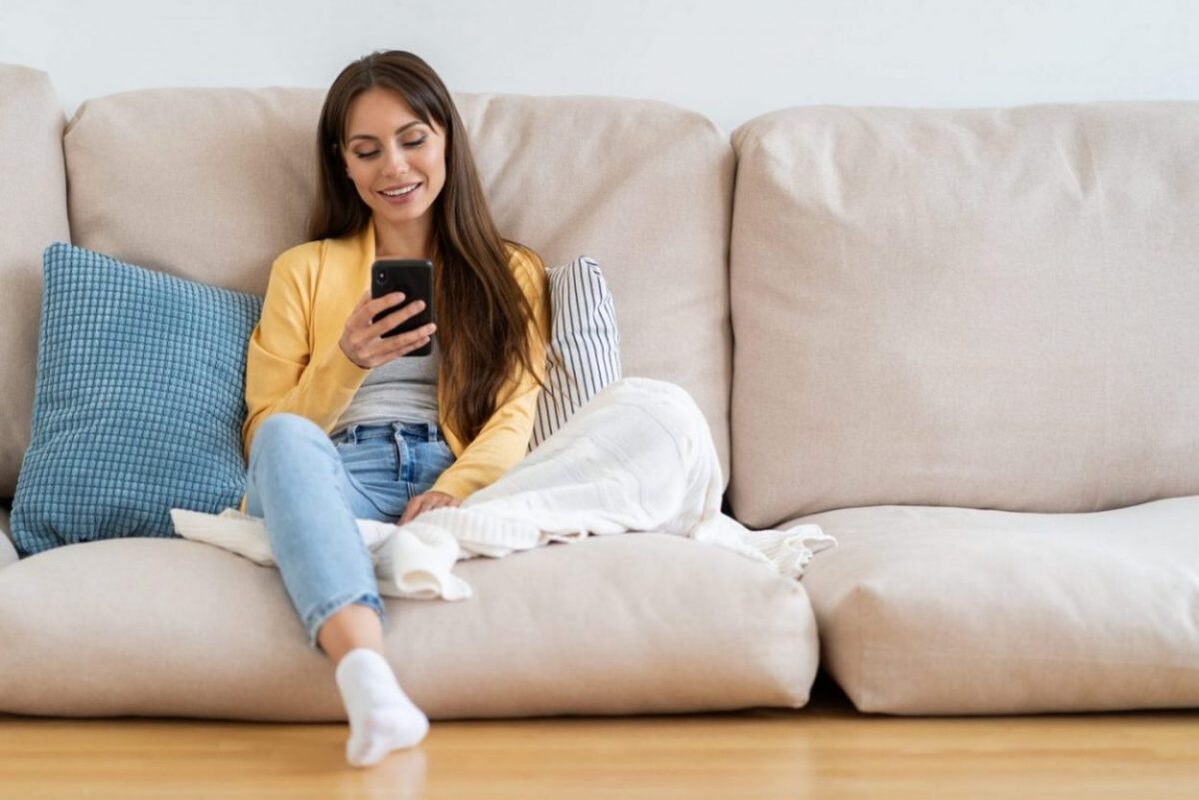 Two–day shipping.
In–app shopping.
Instant streaming.
In our current day and age, we have become a people of convenience. This is greatly because the advancements in technology have given us near-instant gratification in nearly every area we could possibly want. While there are arguments on both sides of the table as to the positives and negatives of this instantaneous response to our wants and needs, there's no doubt that we've seen many benefits from these advancements — one of which is automatic payments for online bills.
Commonly called autopay, many companies have begun taking advantage of this convenience for their customers, including self storage facilities. Below are a few benefits of autopay that make the lives of self storage renters a little easier.
4 Benefits of Autopay
1.You reduce your risk of identity theft.
Many people like to believe that paying for things in the
digital format leaves too much space for hackers to swoop in and steal information. To combat the potential theft, they opt for paper versions of everything. However, leaving paper payments in your mailbox that contains your name, account number and other private information actually puts you at higher risk for identity theft. Thanks to the extra layers of protection that online autopay comes with, electronic payment tends to be more secure.
2.Your overall payment experience tends to cost less.
When you choose to pay via paper check, you incur a few extra costs: checkbooks, stamps and even your time. But when you choose autopay, there are no additional items you need to buy or use. You don't even need to take up any of your valuable time by logging into your account to make the payment –it's already scheduled for you.
3.Your payments are always on time.
With paper or non-automated payments, you always run the risk of losing track of time. If you don't carefully watch your calendar, you may soon find yourself a day or two past your payment due date. This can result in late fees or even (if you wait too long) having your storage unit locked and sold in an auction. With automatic payments, however, your self storage rent will always be paid on time.
4.You get overall peace of mind.
Knowing that you'll never miss a payment again can help alleviate some stress and worry from your life. One of the greatest benefits of autopay is that your payment will come out of your bank account or credit card at the same time every month, and you won't have to lift a finger.
Self Storage Plus: Self Storage Near Me with Autopay Options
To help make your self storage experience even more enjoyable, Self Storage Plus offers easy autopay options for your storage rental space. Once you log into your account, you can quickly set up automatic payments in just a few simple steps. If you're still not convinced that autopay is right for you and your family, you can still make easy online payments at your convenience or pay via phone.
Get started with convenient self storage by finding a facility location near you today!