Home > Blog > Business Storage: The Benefits For Your Company
Business Storage: The Benefits For Your Company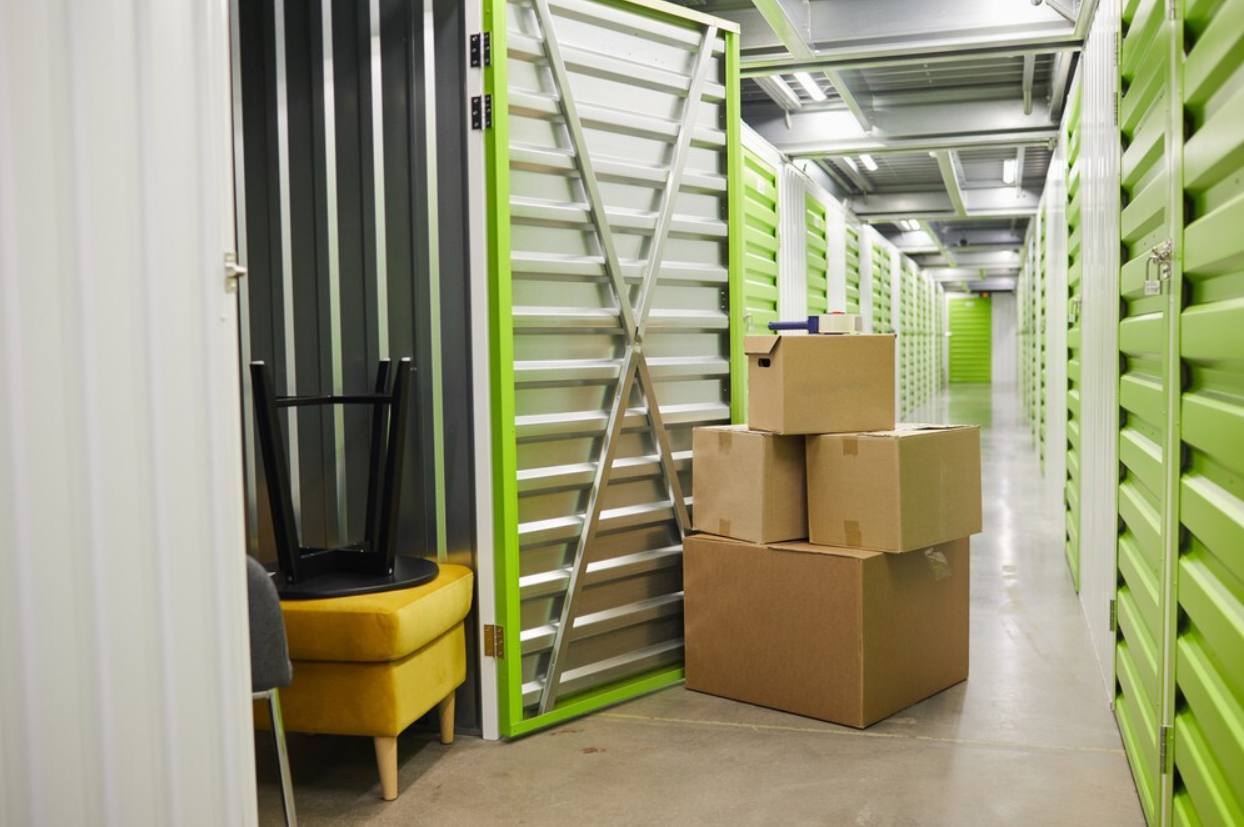 If you think self storage units are only for personal use, it might be time to take another look. Whether you have a small business, a growing business, a nonprofit or a side hustle that's currently more of a hobby, there are many benefits to owning a storage unit. And no matter what you need, Self Storage Plus can help. To learn more, check out some of the benefits of small business storage below.
7 Benefits of a Business Storage Unit Benefits
Less Workspace Clutter
If you work out of your home or a small office, it doesn't take much for clutter to pile up. That can make it hard to find the things you need when you need them. By storing the items you don't use very often in business storage, you can have some much-needed space for the items you use every day.
Advanced Security Features
If your small businesses or nonprofit operates out of your home, you may not have the security measures needed to protect your equipment and/or inventory. A self storage facility has added levels of security like video surveillance and a gated entry.
Room to Expand
You probably have dreams of growing your business. But growing means eventually needing a bigger space. Rather than having to move every couple of years, a self storage facility can help. As you grow, you can free up square footage by storing unnecessary things like old files and unused office equipment. That way you can keep working out of the same space for as long as necessary. Storage is also a great option if you're downsizing and need to store office furniture.
Cost-Effective Way to Add Space 
When your business or side project expands, you'll need more space. But renting additional office space can cost more per square foot than the cost of a business storage unit. Plus, we have a variety of storage unit sizes, so you can add just the amount of space you need.
Store Gard Copies Off-Site 
As a business, you probably need to keep hard copies of records available for legal reasons. Rather than keeping documents on-site, just in case you need them, a storage unit gives you a secure place to put them while creating more space in your office or home. You can also take advantage of our sister company, Contego, who offers end-to-end document management services for businesses of all sizes.
Space For Surplus Inventory
If you operate a retail company, you know people can't buy things they don't see, so striking the right balance between storage and display space is vital. Business storage can help you manage your inventory by letting you turn storage space into display space. And as seasonal inventory changes, you'll have a place to keep your new stock until you're ready to move it.
Convenience 
With small business storage, you can have easy access to all your company's items, even though they're not stored at your business.
Rely on Self Storage Plus for Small Business Storage
Whether you're a retiree with a side business to keep you busy or someone with a long-established, growing business, Self Storage Plus can help you save space. Not only do we offer a variety of storage unit sizes, but we also make it fast and convenient for you by picking up and delivering everything right to your door. So you'll never have to worry about long, frustrating trips to your storage unit ever again.
Contact us to get a quote on your business storage solution now!