Home > Blog > Do I Need Storage Insurance?
Do I Need Storage Insurance?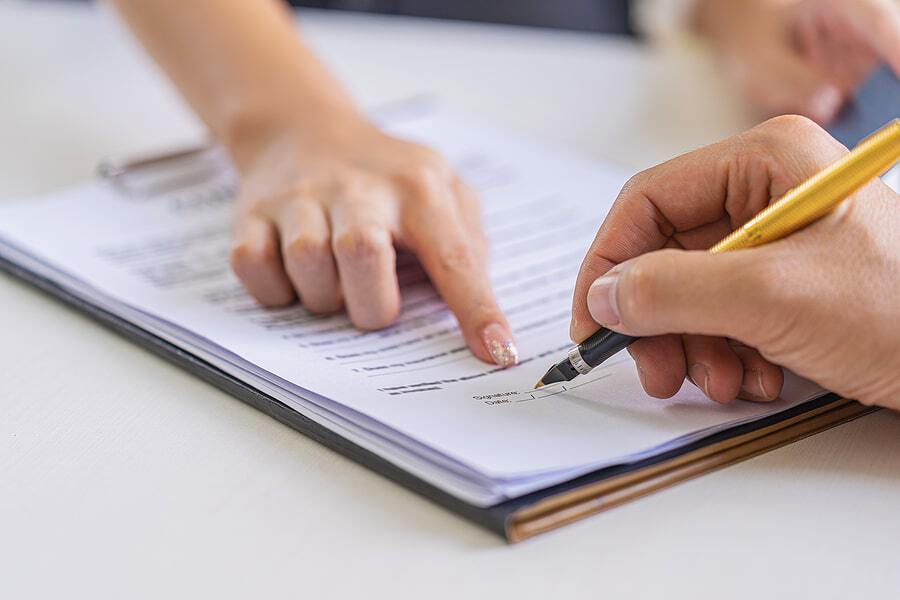 Whether you need to store your items for a few short months or an indefinite amount of time, renting a self storage unit is one of the best ways to keep your belongings when you don't have the space in your own home. Reputable storage facilities offer safety features like security cameras, property managers and computerized access for renters to help keep your items safe. But no matter how many security measures a storage company has in place, the unexpected can still happen. That's where storage insurance comes into play.
Reasons Why You Need Storage Unit Insurance
Most storage facilities now require you to have storage insurance, either through them directly or through a third-party insurance provider. But outside of the requirement, you may be asking yourself, "do I need storage insurance, really?" The answer is a resounding "yes." Below are just a few reasons why storage unit insurance will come in handy.
When You're Storing Valuable Items. Belongings such as furs, antiques and expensive furniture or rugs can exceed the limits of your homeowner's policy. That means even if your homeowner's insurance does cover your storage space, it may not cover those specific items, should something happen to them. Storage insurance offers extra coverage for your valuable items.
When Your Storage Unit is In a High Heat or Humidity Area. Even if your unit offers climate or temperature control, it can still be susceptible to mold and mildew brought about by humidity. If you're storing electronics, clothing or other sensitive items, having additional insurance can help protect these items should they become damaged.
When You're Traveling or Not Accessing Your Unit Regularly. Even with security measures like video surveillance and limited access, it's not impossible for a thief to target your storage unit. When you have long absences from your storage space, it may become attractive to criminals. Storage unit insurance means your items can be replaced if your unit is broken into.
Get Peace of Mind with Self Storage Plus and Storage Insurance
If you're planning to rent a storage space, Self Storage Plus can help! We offer a variety of security features including 24-hour video surveillance, resident managers and personalized access codes for each renter. Because we understand the personal property you store in your storage unit is valuable and important to you, we also offer insurance with monthly rates as low as $12 if you're unable to find it with a third party.
Discover the peace of mind you'll get when storing your belongings with Self Storage Plus. Get started by finding a storage facility location near you.