Home > Blog > Everything You Need to Know about a 10×15 Storage Unit
Everything You Need to Know about a 10×15 Storage Unit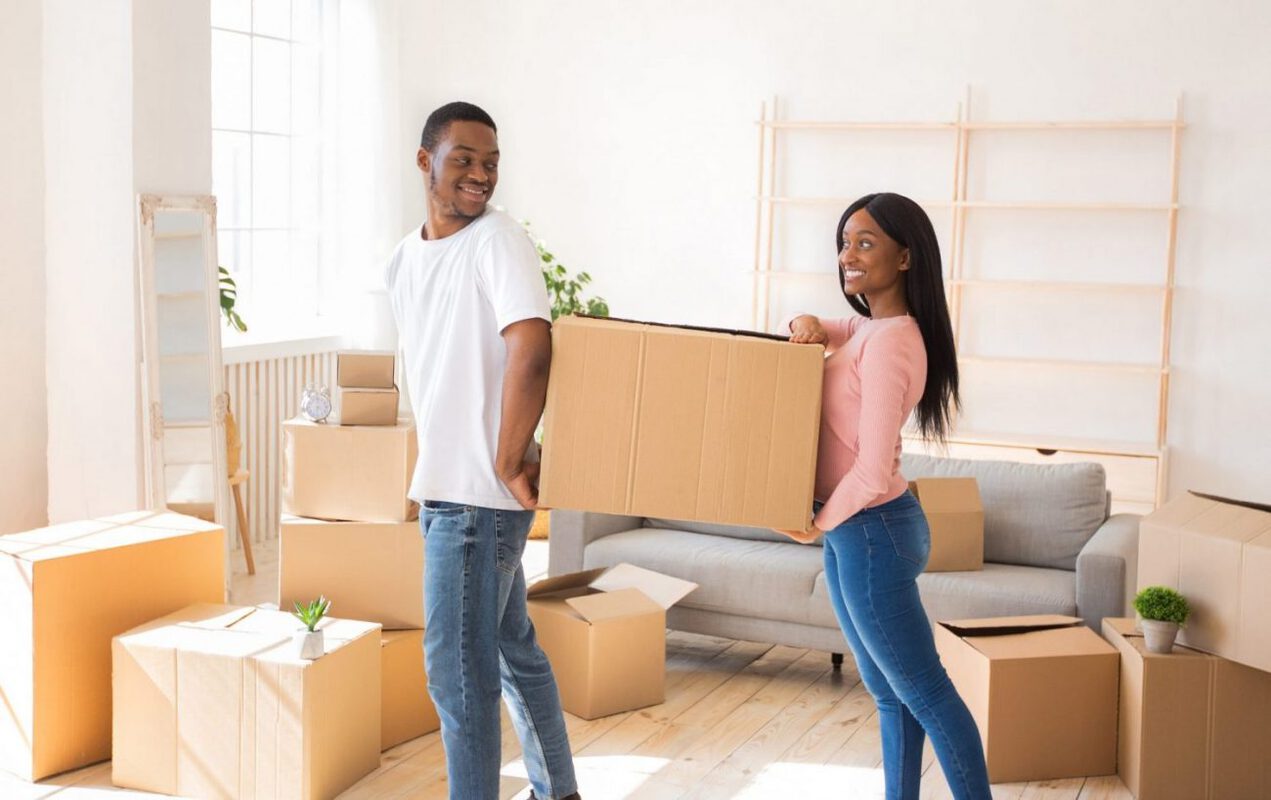 When you're choosing a storage unit, one of the first things you need to decide how much space you'll need. A popular option is a 10×10 unit, but that might not always be enough. If you plan to keep your items in storage long term, you'll want enough space to create aisles so you can get to all of your possessions. That's where a 10×15 storage unit comes into play. It's one of the more common rental options, and for good reason. Below are the answers to your questions about our 10×15 units.
How Big is a 10×15 Storage Unit?
Like the name suggests, these units are typically 10 feet wide and 15 feet deep for 150 square feet of storage, plus the available vertical space. If you want to visual how much area you'll have to work with, think about a spare bedroom or approximately two-thirds of a one-car garage.
A 10×15 storage unit is ideal for storing things from a two-bedroom apartment or house including furniture and boxes. It's a perfect solution for those who need storage during home renovations, are in between homes or have decided to downsize.
What Can You Fit in a 10×15 Storage Unit?
A 10×15 unit can fit multiple rooms worth of belongings, from seasonal items to large appliances. Below are some examples of the things you can fit into a 10×15 spaces.
Personal Items
Mattress and bedframes.
Couches and armchairs.
Dressers.
Nightstands.
Coffee and end tables.
Entertainment centers.
TVs.
Dining room table and chairs.
Refrigerators and freezers.
Washer and drier sets.
Smaller kitchen appliances such as microwaves, coffee makers and toaster ovens.
Dishware.
Lamps.
Area rugs.
Bookshelves.
Pianos.
Clothing.
Children's toys.
Holiday and seasonal décor.
Sporting equipment and gear.
Canoes, kayaks and row boats.
Outdoor furniture.
Lawn care and gardening equipment.
Business Items
Retail inventory.
Additional stock.
Marketing samples.
Sales materials.
Filing cabinets.
Hard-copy documents and files.
Self Storage Plus is Your Self Storage Solution
If a 10×15 storage unit is right for you, your next step is to choose a storage facility. That's where Self Storage Plus can step in to help. Our 48+ locations in the greater Washington, DC, and Baltimore, MD area offer an array of features including 24-hour camera surveillance and computerized access so you can feel confident storing your belongings with us. Our online rentals and payments make it even easier for you to check things off your list from the comfort of your home.
Is a 10×15 not quite what you need? Self Storage Plus offers a range of self storage options from a small 5×5 to a massive 10×30. To better decide which size is right for you, use our storage unit size guide.
Get started today by finding a self storage facility near you!