Home > Blog > How to Choose the Correct Storage Unit Size by Self Storage Plus
How to Choose the Correct Storage Unit Size by Self Storage Plus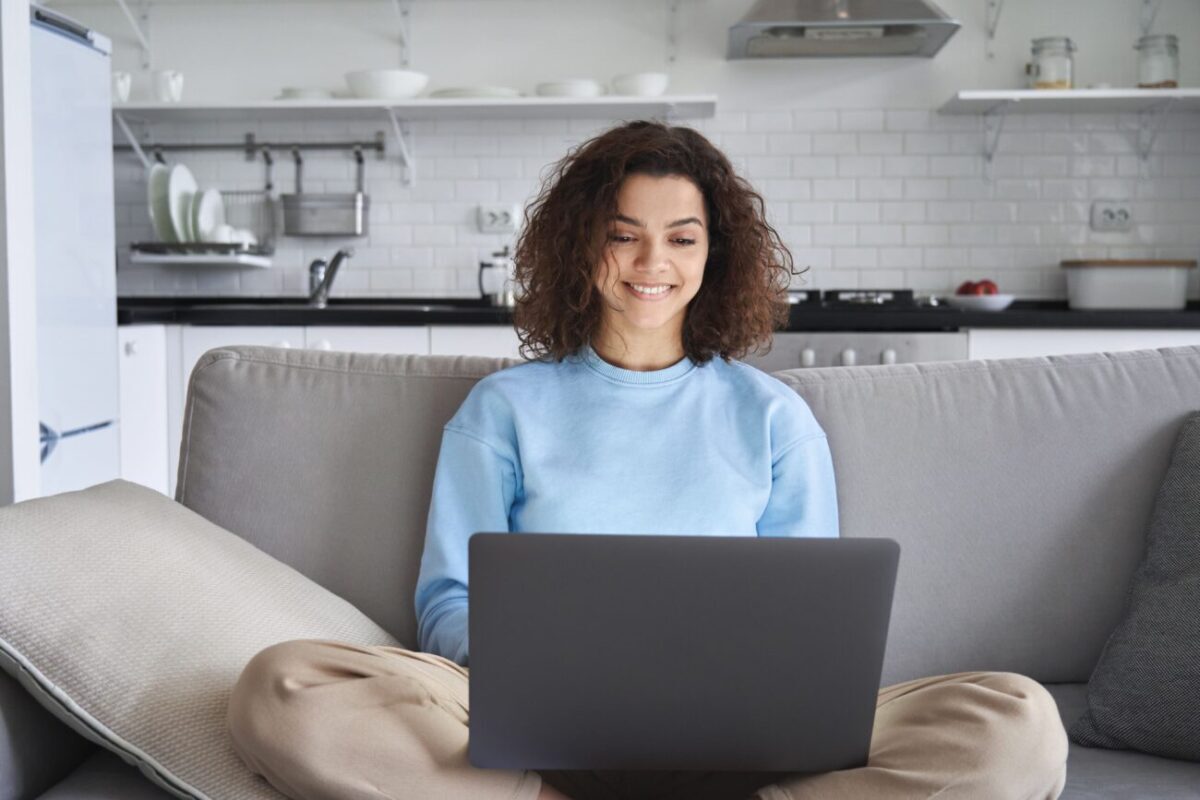 Looking for the right storage unit for your family can be daunting. You need to find a facility you can trust, figure out what should be stored and make a plan for moving your belongings. Thanks to internet access, most people now choose to start their search online. Storage unit facilities like Self Storage Plus even allow you to complete each step of the rental process online so you never have to step foot in the office.
But how do you know you're making the right choice without seeing the space in person? Below are a few tips to help you with renting a storage unit online.
4 Online Storage Unit Rental Tips
Consider how long you want to store your items. If you plan to store your belongings for a short period, it's generally okay to pack them close together. However, if you're storing them long term, you should consider renting a space with enough room for ventilation as well as creating a walkway to find everything you need. If you plan to keep your items for more than a few months, it's best to opt for a space that's a little bit larger.
Know how much you want to store. Knowing what items you want to store and how much space they'll take up can help decide on the right size. Start by making a list of everything you plan to put into storage. If the facility you're considering has a storage unit size guide or calculator, you'll be able to enter these items in and their quantity and they'll suggest a storage size that will fit those belongings.
Know what you want to store. For some items, standard storage is fine. But when you have sensitive items that need to be put away for some time, climate controlled conditions are required. Take stock of what belongings will go in your space. If you have sensitive items like electronics, leather furniture, documents and books, you'll want to choose a storage unit that has climate control.
Map out the space in your home. If you're a visual person, you may need to see how much space you'll have. However, when you choose your storage space online, you don't typically get that opportunity. If you'd like to see the space you're working with, clear a space somewhere in your home and measure out the unit size with masking or painter's tape. You can even place your things inside the mock-unit to see how it will fit or if you'll need extra supplies like storage shelves.
Find the Right Size Storage Units Near Me
Once you've figured out the right storage unit for you and your family, you'll need a trustworthy facility to rent it from. Self Storage Plus has 48+ locations in the greater Washington, DC and Baltimore, MD, area with all the sizes and features you'll need. We make the rental process quick and painless with our contactless rental and autopay options.
Get started today by finding a self storage facility near you!